Effective Ancient Remedy Healthy Detox Slimming Belly Pellets
✅ in stock
✅ 30-Day Money Back Guarantee
🔥🔥🔥THE SECRET IS REVEALED WHY ASIAN PEOPLE ARE SKINNY!!🔥🔥🔥

The Slimming Belly Pellet is a Special Weight loss Supplement formula that aims to help you get rid of that stubborn fat from eating/ drinking alcohol/ inadequate exercise while preventing your body from storing additional fat in the meantime.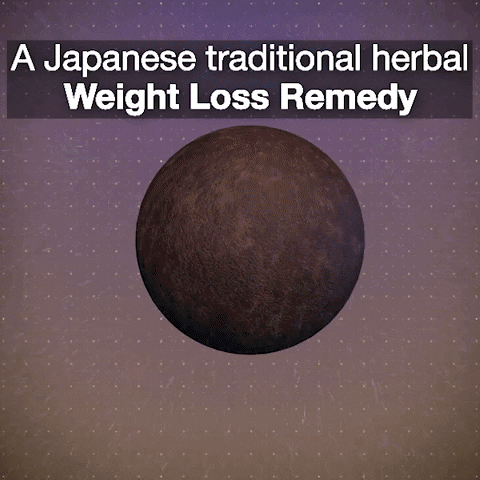 The patch works on a transdermal process, which means that they deliver their natural ingredients to aid quick weight loss through the skin.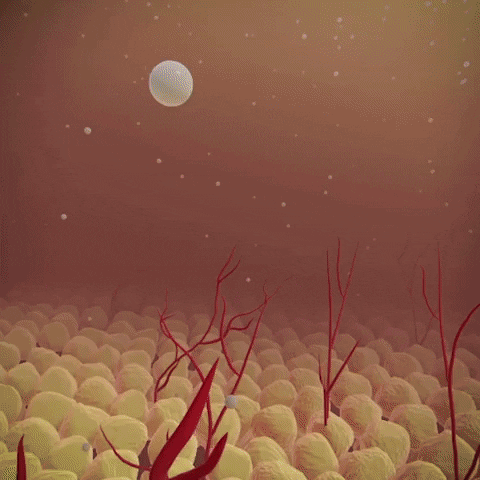 FEATURES
Promote better metabolism, blocks the absorption of grease, sugar, and starch, and help balance one's excess appetite. Effectively Stop Fat Accumulation
Formulated with all-natural herbal ingredients to safely reduce fat in the abdominal area, a safer alternative to diet pills and surgery.
Noticeable results within the first 3 to 4 weeks of daily use. 
Especially for people who have no time for exercise or diet. Just stick it on your belly and have a sweet dream, then tear off the next morning.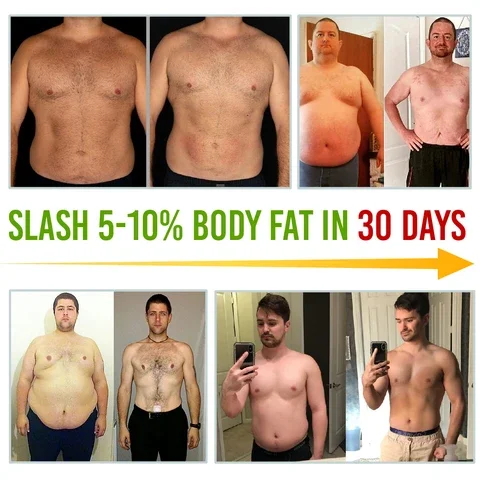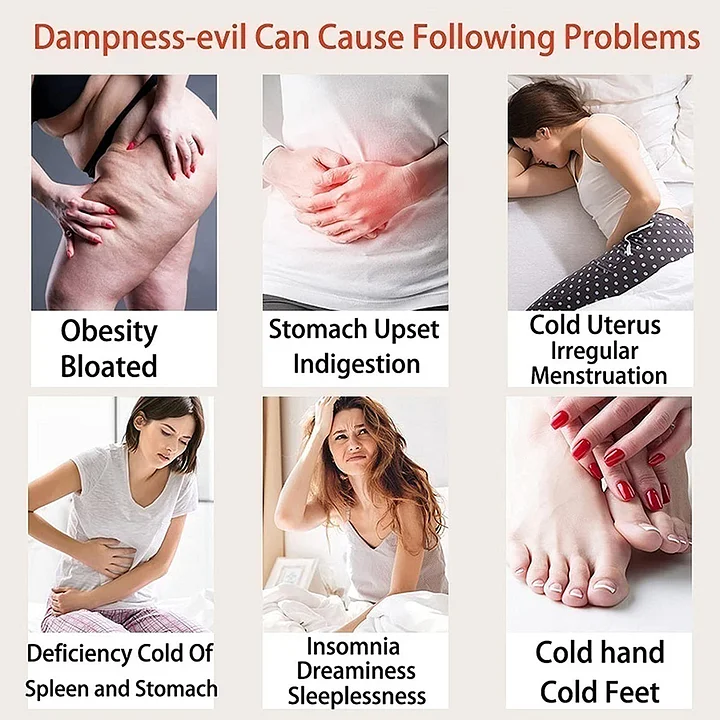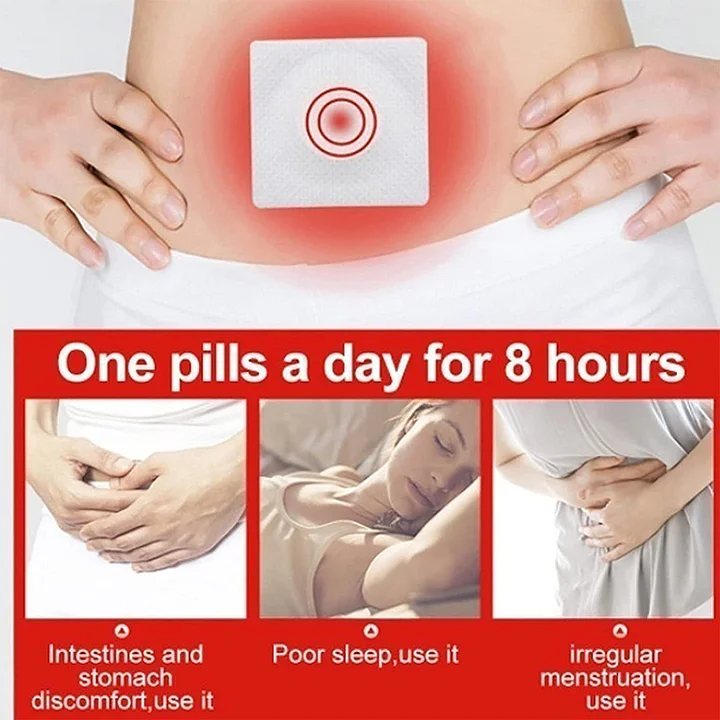 SPECIFICATIONS
Main Ingredients: Fagara, Argyle Wool, Natural Mountain Honey, Sun-dried Longan, Sichuan peppercorns, Chinese Mugwort(Wormwood).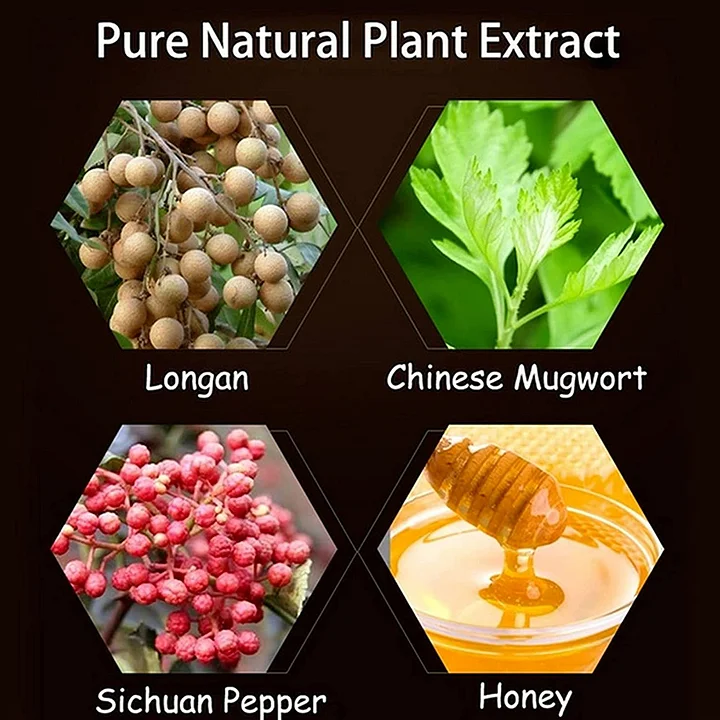 Shelf Life: 24 Months
NOTICE: Please store in the fridge.
Instructions: Apply on the abdominal area for at least 7 hours daily, use during sleep and remove in the morning.

👩‍⚕️ Doctor advises that for the best result, please use twice a day, one pellet in the morning and one before going to sleep.  Most noticeable results usually after using 3-4 boxes.  Please continue to use it to get good results. 

The real effect may differ from person to person.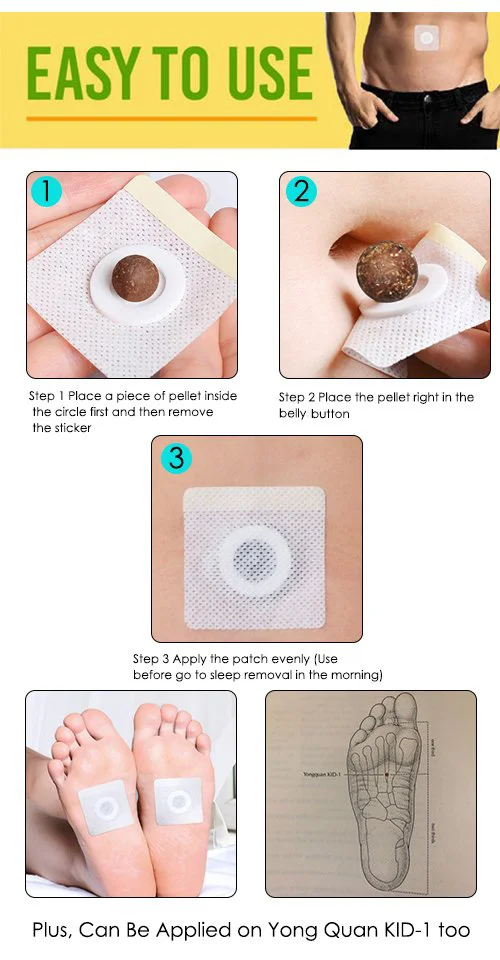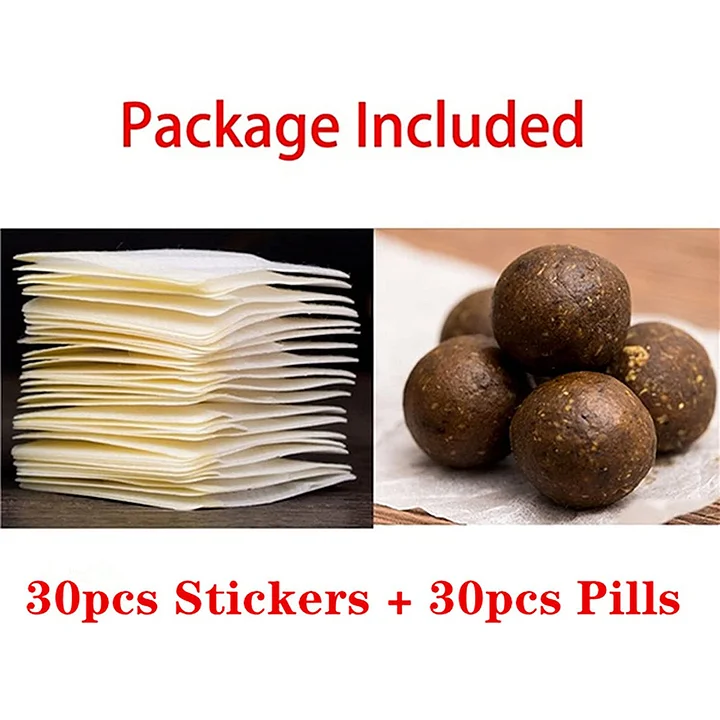 RETURN & EXHANGE:
We provide a 30-day return & exchange policy. For more information, please contact us at support@unicpuffin.com.
We understand that sometimes what you buy online doesn't work out exactly as you had hoped. If you are not 100% satisfied with your purchase, we will be happy to accept a return for a refund or exchange for products purchased directly from www.unicpuffin.com.
Returned items must be sent back within 30 days of delivery.

ORDER CANCALATION:
You'll have the option to cancel your order directly from your confirmation email within 1 hour.
Scroll down to find the "Contact us" section. If it's been longer than 60 minutes, email support@unicpuffin.com and we'll help find an alternative solution.
Orders ship within 2 to 5 business days.
Standard shipping (12-20 days) And Express Shipping (9-14 days)
Once your order is shipped, you'll receive a tracking number.
30-Day Money-Back Guarantee
If you are not satisfied with the product, then let us know within 30 days of purchase, and we will give you a full refund.
Monday to Friday : 9:30AM-6:30PM - Saturday: 9:30AM-5PM
email us at support@unicpuffin.com
Ensure payment security for every order.