Belly Drainage Ginger Oil
$17.99
✅ In Stock
This ginger oil  is suitable for everyone, there will be no allergic reactions, pregnant women can also use it.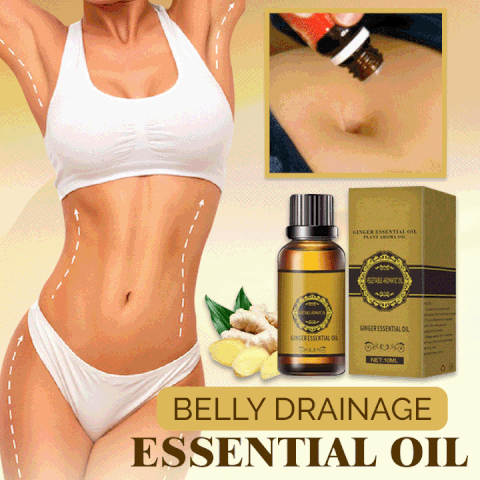 Effortlessly achieve a toned and slender body figure without pills or dieting.




Drip some drops of Belly Drainage Ginger Oil on belly button and let it absorbs to achieve visible slimming effect. Ultra fast fat burning formula is specially designed to eliminate cellulite cell.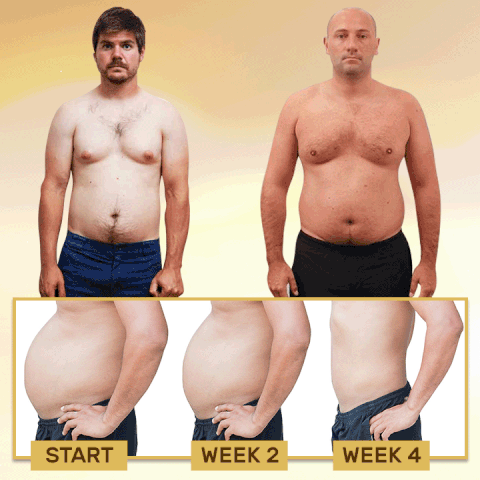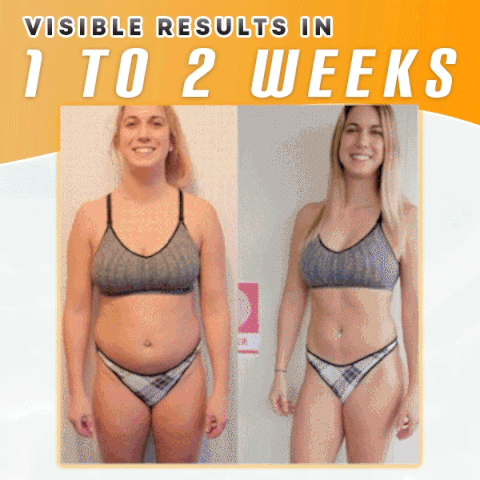 Safe for all skin types to use it on a daily basis.
FEATURES
Achieves slender shape effectively by deep absorption of belly button.
Boosts vital fluid circulation to 
promote metabolism and detoxification
.
Burns fats naturally with 
no harm effect.
Made of premium herbal slimming formula


 

   How to Use
1 times a day, before sleeping, apply on specific areas, such as buttocks, calves, thighs, abdomen, arms, etc. or the whole body.
Put an appropriate amount of this product on the skin, and then massage it in gentle circular motions for about 5-10 minutes, until the skin feels warm and relaxed.
The better effect after a hot bath or hot compresswith continuous use for 2 to 3 months for best results.
Recommended Usage:
1. Slimming
Apply 2-3 drops of ginger essential oil to the belly button and let it be absorbed to achieve slimming effect!
2. Hair Care
Add 1 drop of essential oil to the shampoo, gently massage the scalp, strengthen the hair, moisturize and repair!
3. Body SPA
Put 5-8 drops of ginger essential oil in the bathtub, enjoy a 20-minute bubble bath, massage the soles of the feet and palms, relax the muscles, and relieve shoulder and neck pain!
4. Incense
Put 2 drops of ginger essential oil into the aroma diffuser to create a warm atmosphere and soothe the mood!
5. Soak Your Feet
Put 3-5 drops of ginger essential oil in warm water to relieve the cold of the palace, help sleep and improve the complexion!
Note:
1. If Abnormal skin or skin irritation, immediately stop using it!
2. For external use only, it is recommended to use it continuously for more than 3 months!
FAQ
How does ginger oil work and how can it help me lose weight?
Ginger oil works by eliminating about 50% of fat in the foods that you eat from being absorbed.* Clinical studies have shown that, for every 5 pounds you lose with the diet alone, ginger oil can help you lose 2-3 more.*
How soon after using ginger oil should I expect to see results?
If you follow use ginger oil as directed, you could see results in the first two weeks. Most weight loss usually occurs within the first three months. Individual results vary.
100% Secure payment with SSL Encryption.
If you're not 100% satisfied, let us know and we'll make it right.
Orders ship within 1 to 3 business days.